Medical Negligence Solicitors Cork
Medical Negligence Solicitors Cork, Ireland
If you or your family have been affected by sub-standard medical care, you may be entitled to compensation. Our team of expert medical negligence solicitors can help you pursue a claim for compensation.
With over 30 years of experience, we understand how stressful medical negligence cases can be and we aim to make the process is as smooth as possible, from start to finish.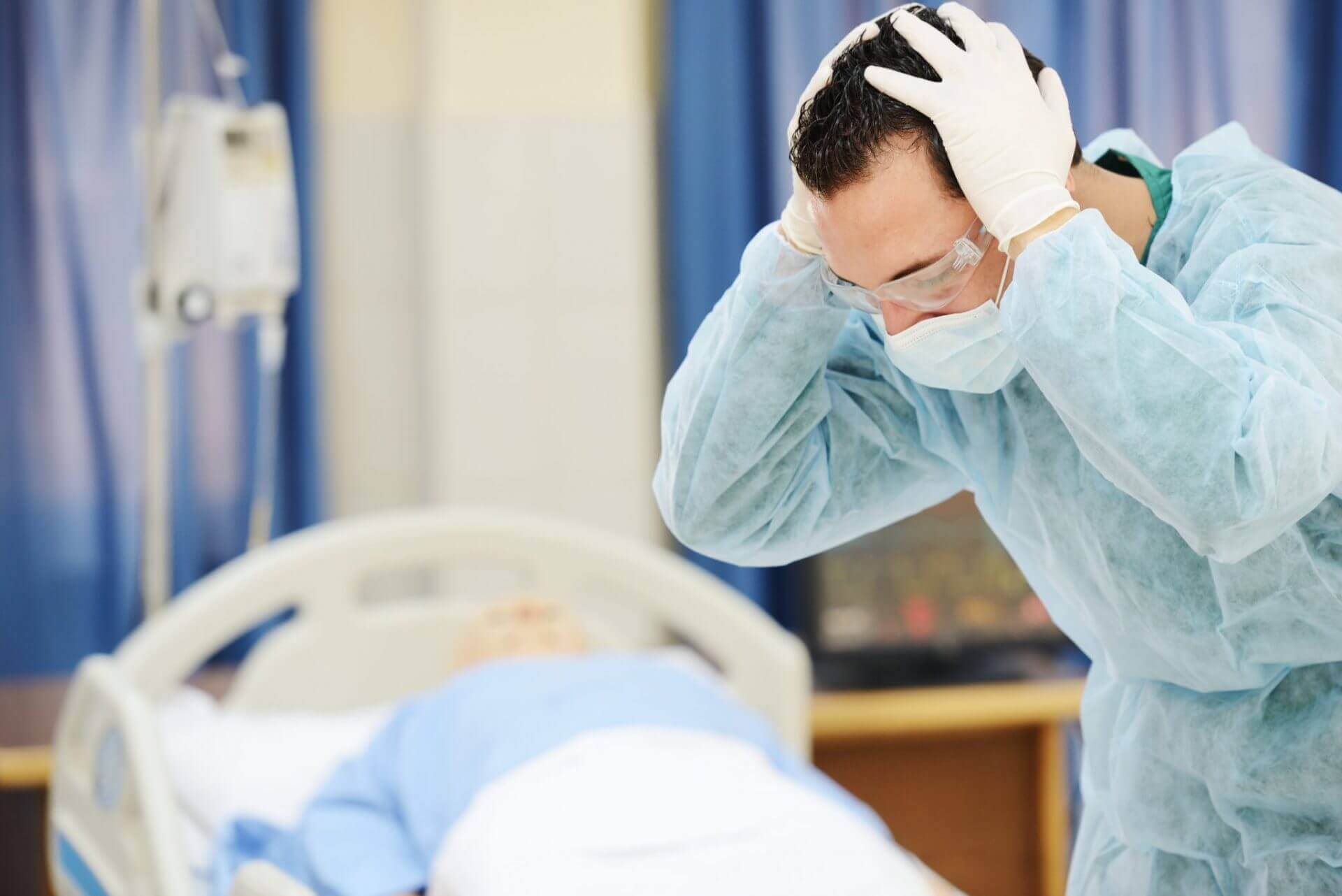 What is Medical Negligence?
Medical negligence refers to a medical professional failing to provide the level of care which was required by the patient. According to the medical standard, any deviation in performing the required medical care is considered medical negligence. If the negligence makes an existing condition worse or has caused additional issues, the concerned staff, doctor, and hospital are held responsible.
Various Types of Medical Negligence
Misdiagnosis
Surgical Error
Anaesthesia Errors
Labour Malpractice And Childbirth Trauma
If you can relate to this information and are looking to make a claim for medical negligence, our team at Breen Walsh Solicitors, is at your service. Our expert professionals in Cork can offer support and assist in your journey to get receive the maximum compensation to help you start living your life again. You can call us on (021) 2455380 to schedule an appointment or email us at: [email protected].
Breen Walsh Solicitors LLP
Fionnuala Breen-Walsh BA
Aoife Walsh BA
80 South Mall, Cork, T12 R634, Ireland
T: +353 (021) 2455380 F: +353 (021) 2021127 E: [email protected]
DX2130